But we're happy to announce our upcoming production of Mean Girls Jr!
So get in losers, we're going shopping with Regina George and her fetch pals, to learn a lesson about how absolute power corrupts even the dweebiest teen. But, don't let the apex predators scare you away, everyone learns their lesson at the end of the story and friendship overcomes all odds!
…at least until the next mean girl shows up.
SHOW DATES AND LOCATION
Shows on Sat Nov 18th @ 2pm & 7pm and Sun19th @ 2pm & 7pm
at the Ernest Borgnine Theatre, 855 Elm Ave. Long Beach 90803
TICKETING
Online: Adult – $20 (+ fee) ♦ Child (12 & under) – $15 (+ fee)
At the Door: Adult – $25 ♦ Child (12 & under) – $20
We can't guarantee that we won't try to make fetch a thing guys 😉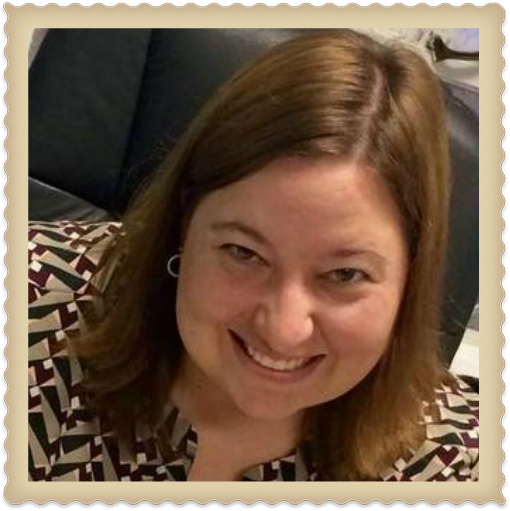 "A triumph! CTLB transforms children's lives!"
—Erin Stenberg
California Heights United Methodist Church