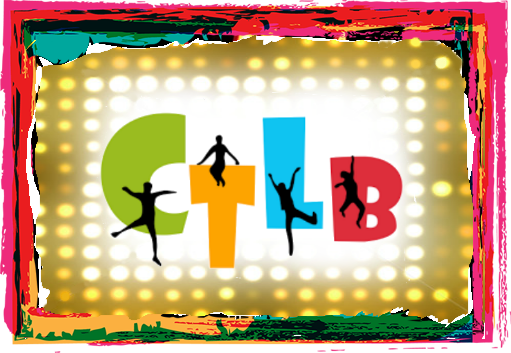 Children's Theatre of Long Beach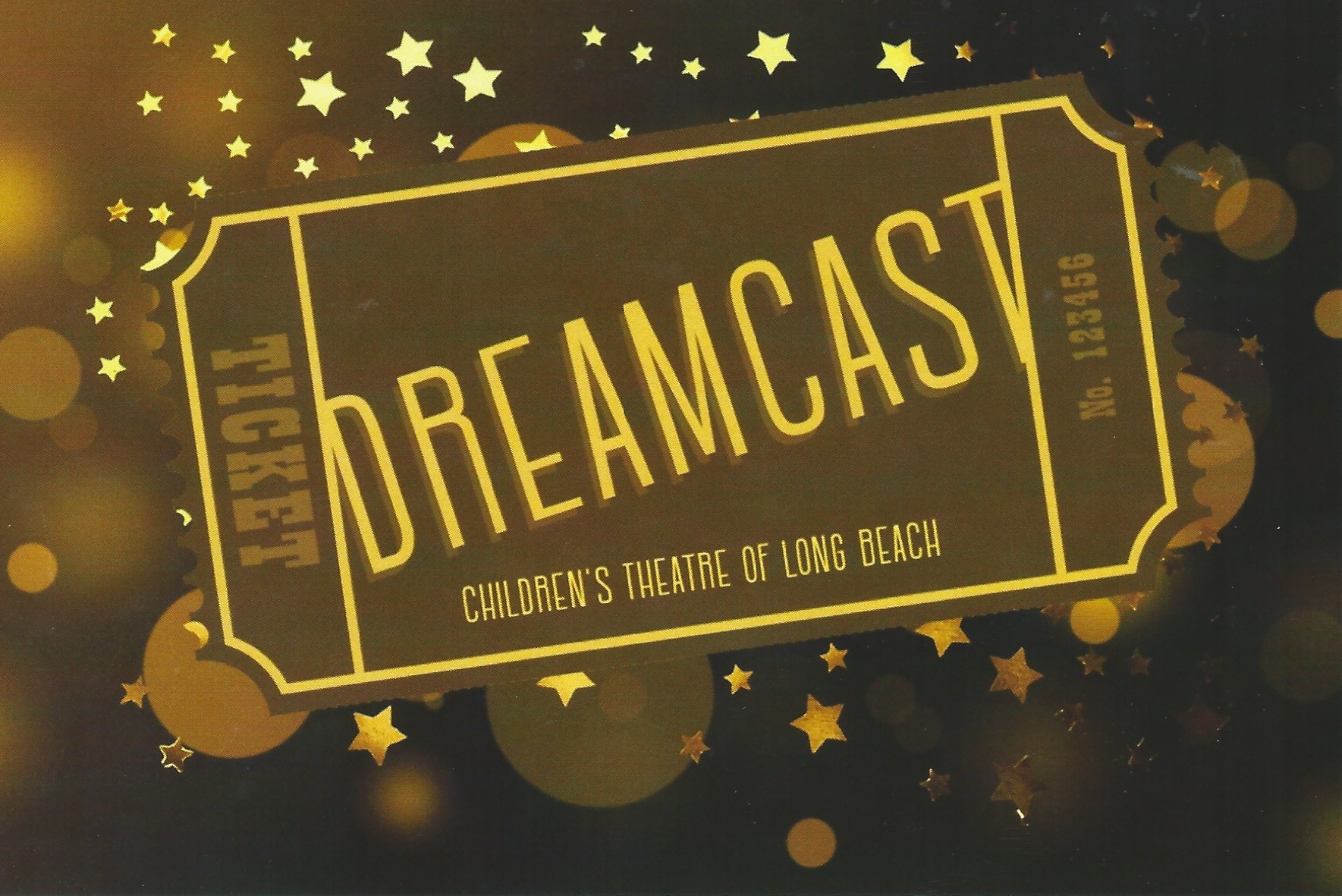 Dream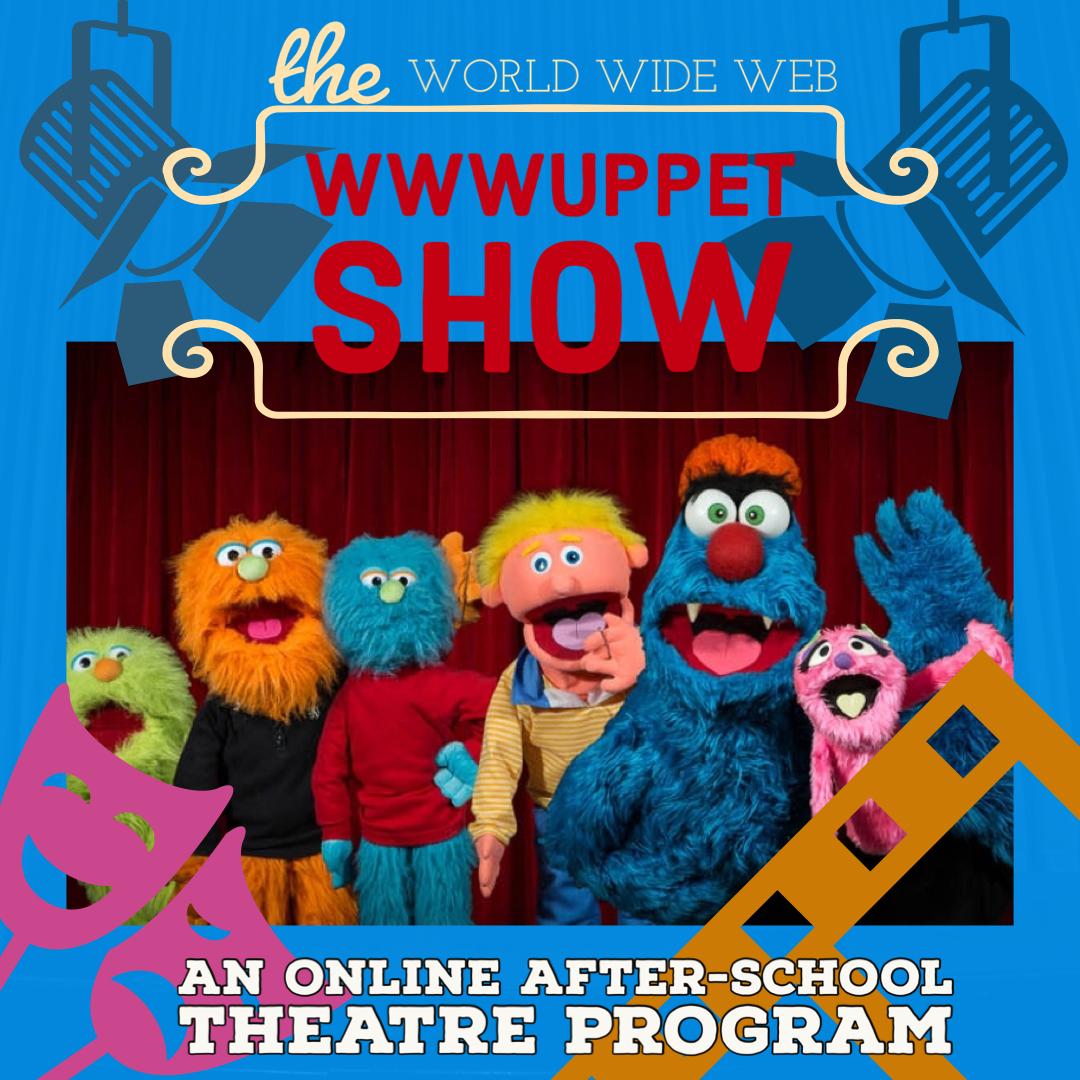 Create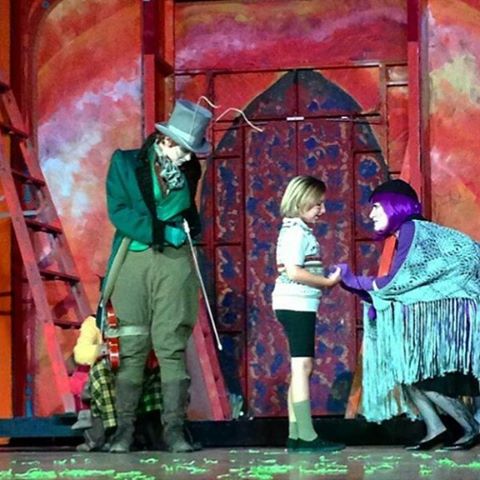 Inspire
Dreamcast Fundraiser – 2024
7th Annual Event

The Children's Theatre of Long Beach creates extraordinary theatre experiences that educate, challenge and inspire young people and their communities toward collaborative creativity.

The Children's Theatre of Long Beach provides a wide variety of family friendly programming through our Main Stage Productions to entertain and inspire people of all ages.

The Children's Theatre of Long Beach provides creative age appropriate programming tailor-made for each school's unique need and desired design for its theatre arts program.
SUPPORT CHILDREN'S THEATRE OF LONG BEACH
Donation
Donations are an important source of income for CTLB in providing greater opportunities for arts education programs throughout the year. Supporting CTLB through a cash donation or by volunteering of your time are beneficial not only to our on-going programs, but for the creation of new event opportunities and the meeting of special needs. A generous donation of any amount will have a positive impact and is greatly appreciated.
Inspire your children
through Theatre
AFTER SCHOOL THEATRE PROGRAMS
Our programs are available for any Elementary or Middle School. Contact us if your school does not provide instruction in theatre arts and we would be happy to tailor a program specifically for your school site.