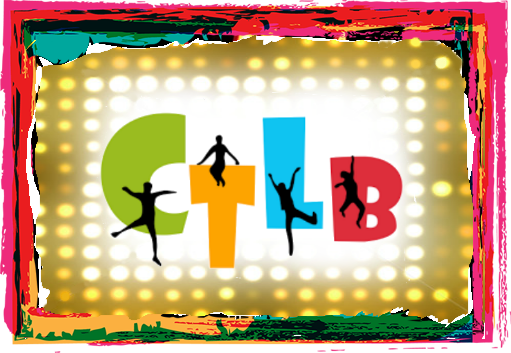 Children's Theatre of Long Beach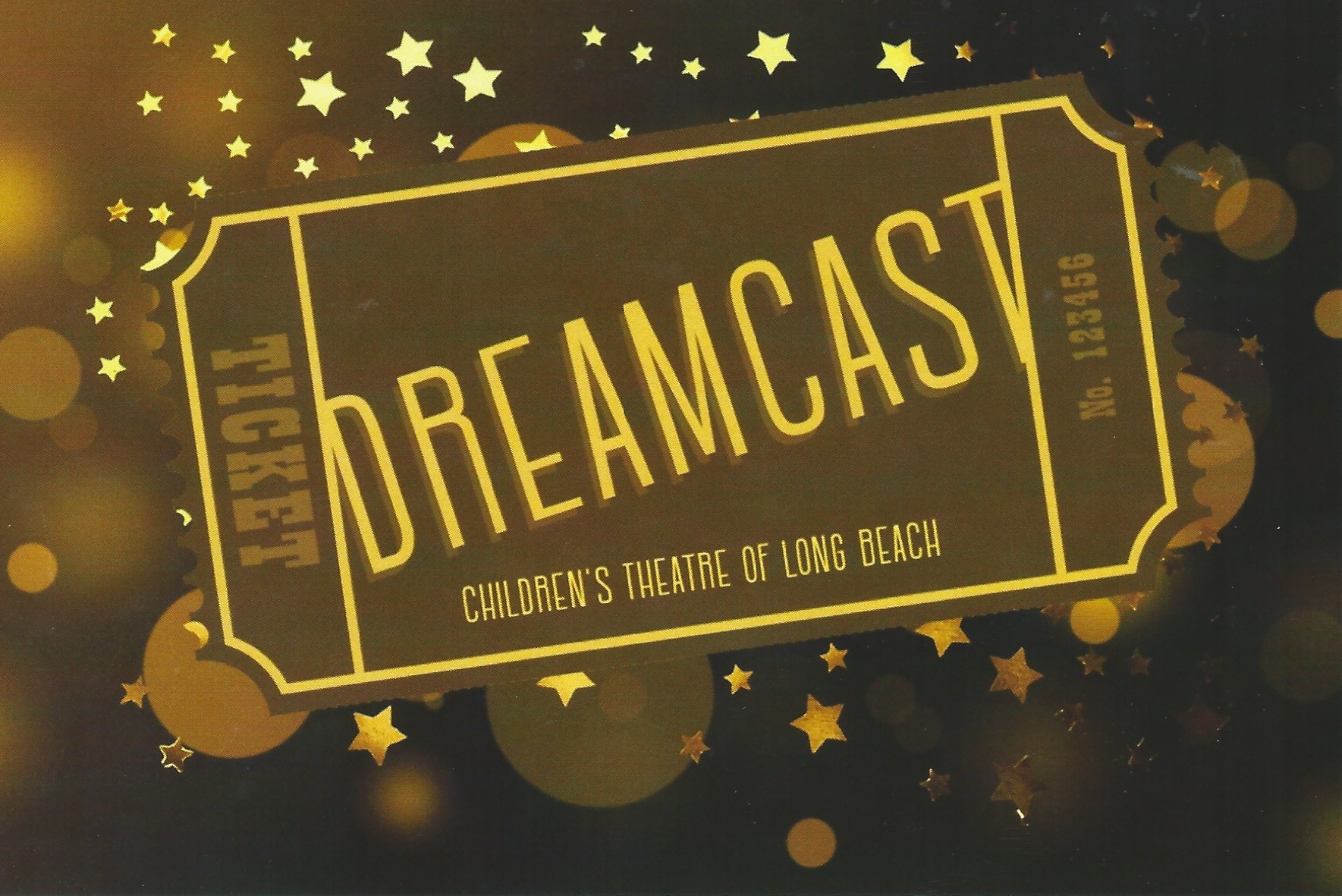 Dream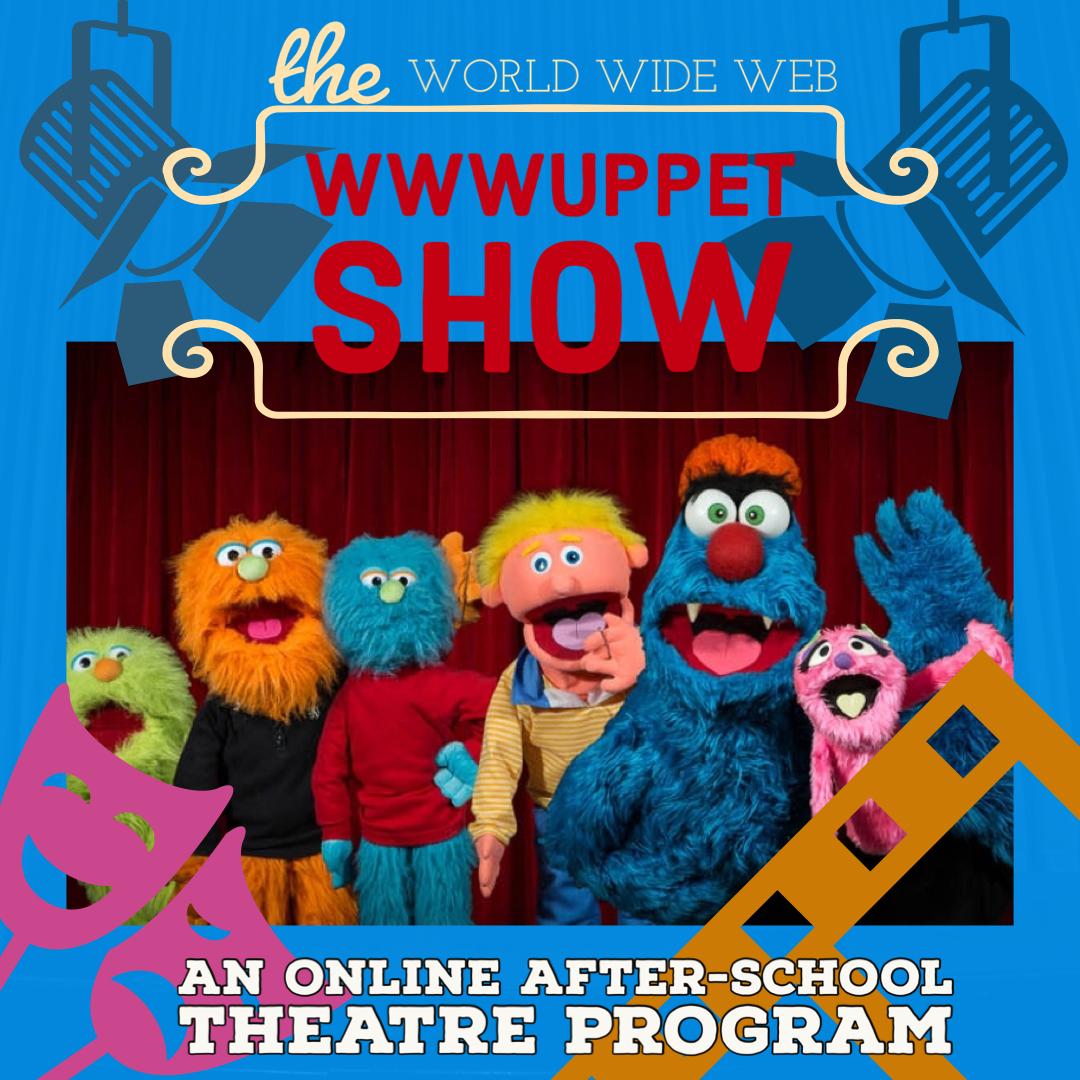 Create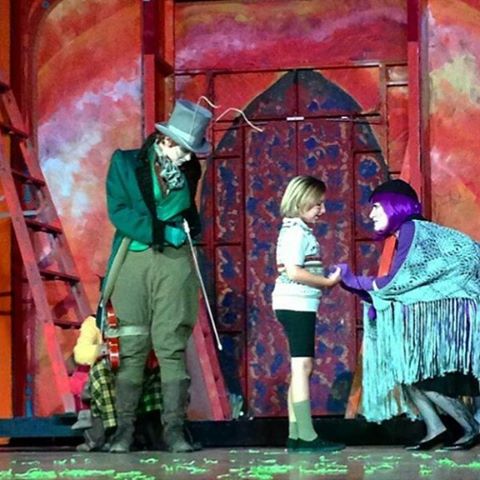 Inspire
THE ADDAMS FAMILY IN CONCERT
(Artist Repertory Collective)
Shows:
Fri 10/22 @ 7pm Sat 10/23 @ 7pm and Sun 10/24 @ 2pm & 7pm
Ticket Prices:
Adults: $20
Children (12 & under): $15
Location:
Bay Shore Church's Community Hall
5100 E. The Toledo, Long Beach, CA 90803
Enter the creepy and kooky world of the Addams Family. In this family friendly concert you and your whole family can experience ghosts, ghouls, zombies and other creatures that lurk in the night from the safety of your socially distanced seat. The event held at Bay Shore Church's Community Hall will feature music from The Addams Family musical and incorporate projections and audience interaction. The show will take the audience on a journey into the darkness, but fear not there will be flashlights. During the concert audience members will enjoy a spooky experience becoming beloved members of the Addams clan and explore the mysteries of family and the power of love with songs familiar and new.
COVID-19 Information:  
All cast and crew are fully vaccinated. As is required in many Southern California theatres, audience members are expected to be vaccinated and wear facial masks that cover their mouth and nose while inside the building. Bay Shore Church's Community Hall is spacious and has great ventilation. Social distancing will be observed when seating patrons. Thank you for your cooperation.
WUPPET WINTER WONDERLAND
Fall 2021
An Online After-School Theatre Program
Online Classes: October 18 – December 3
Editing & Pickup Shots: December 13 – 17
Show Streaming: Sat December 18
          (includes materials to make your own puppet for the show)
Dreamcast Fundraiser – 2022
6th Annual Event
Coming February 24, 2022
at The Grand
4101 E Willow St, Long Beach
Save the Date!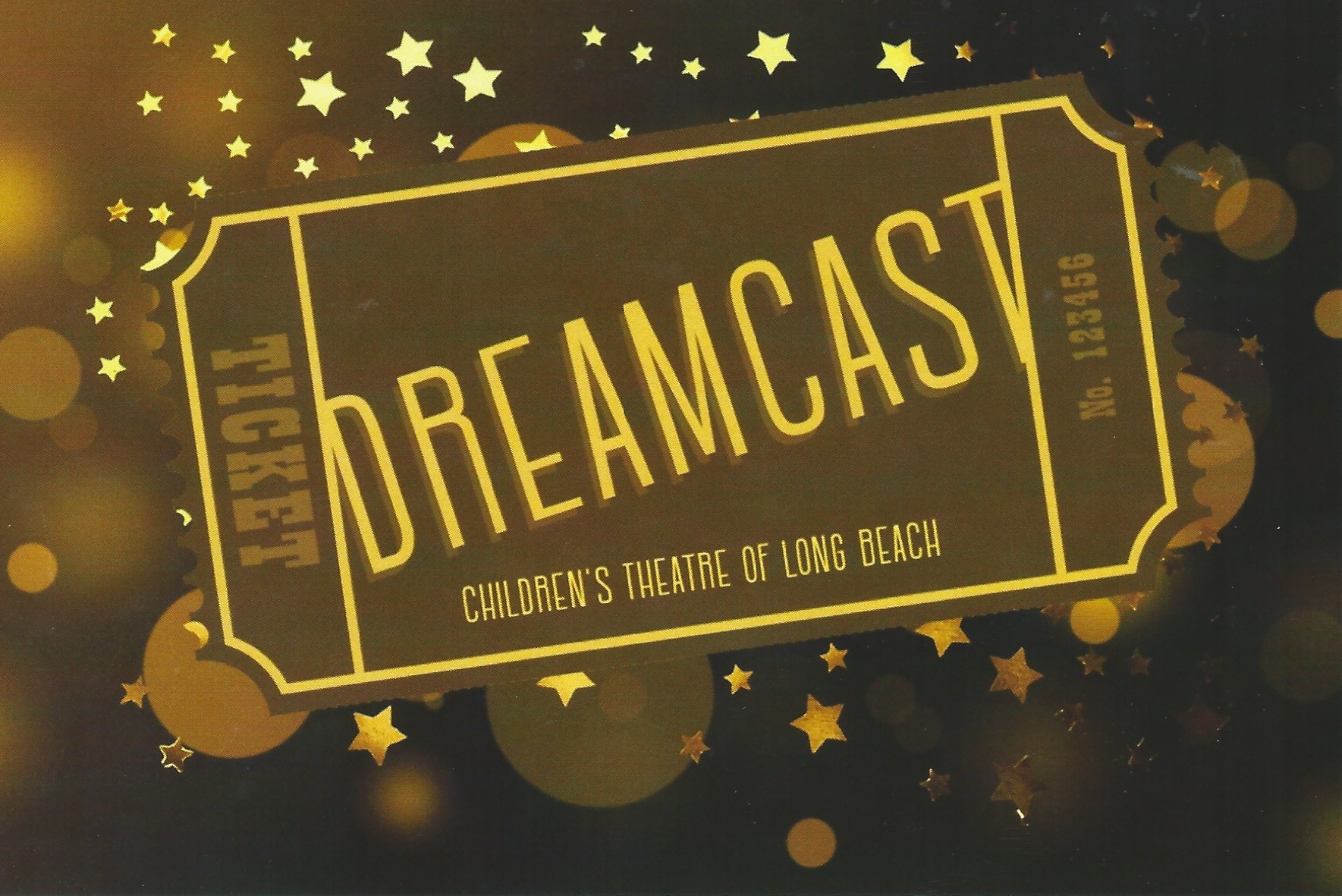 The Children's Theatre of Long Beach creates extraordinary theatre experiences that educate, challenge and inspire young people and their communities toward collaborative creativity.

The Children's Theatre of Long Beach provides a wide variety of family friendly programming through our Main Stage Productions to entertain and inspire people of all ages.

The Children's Theatre of Long Beach provides creative age appropriate programming tailor-made for each school's unique need and desired design for its theatre arts program.
SUPPORT CHILDREN'S THEATRE OF LONG BEACH
Donation
Donations are an important source of income for CTLB in providing greater opportunities for arts education programs throughout the year. Supporting CTLB through a cash donation or by volunteering of your time are beneficial not only to our on-going programs, but for the creation of new event opportunities and the meeting of special needs. A generous donation of any amount will have a positive impact and is greatly appreciated.
Inspire your children
through Theatre
AFTER SCHOOL THEATRE PROGRAMS
Our programs are available for any Elementary or Middle School. Contact us if your school does not provide instruction in theatre arts and we would be happy to tailor a program specifically for your school site.