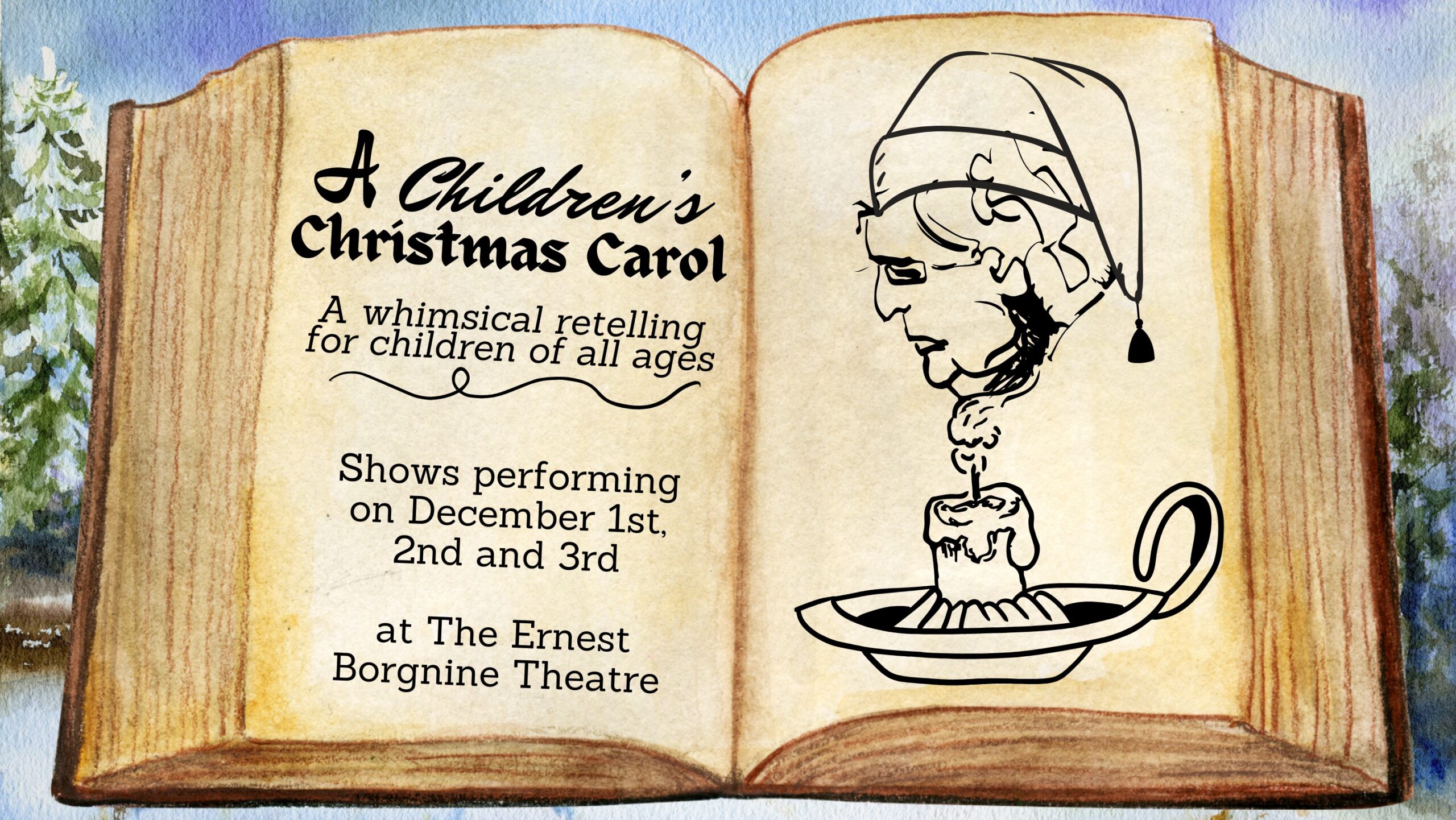 Family Main Stage
A Children's Christmas Carol
Hang up your stockings because our Winter Family Main Stage show A Children's Christmas Carol is coming to town!
This show is our rendition of Charles Dickens' classic show, A Christmas Carol. What makes this show different is that it's filled with Christmas carols from Dicken's time to round it out into a musical. The last twist we're adding is a human sized (and larger than life) cast of puppets as our spirits. This way our ghosts can put the super in the supernatural.
No Bah Humbugs here, we can't wait to ring in the holidays with all of you!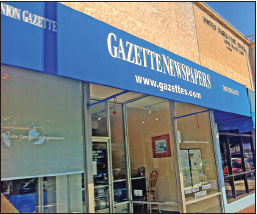 "Children's Theatre of Long Beach is unique in my experience of children's theatre companies…"
—Chris Carpenter, Theatre Critic Grunion Gazettes