Main Stage at Bay Shore Church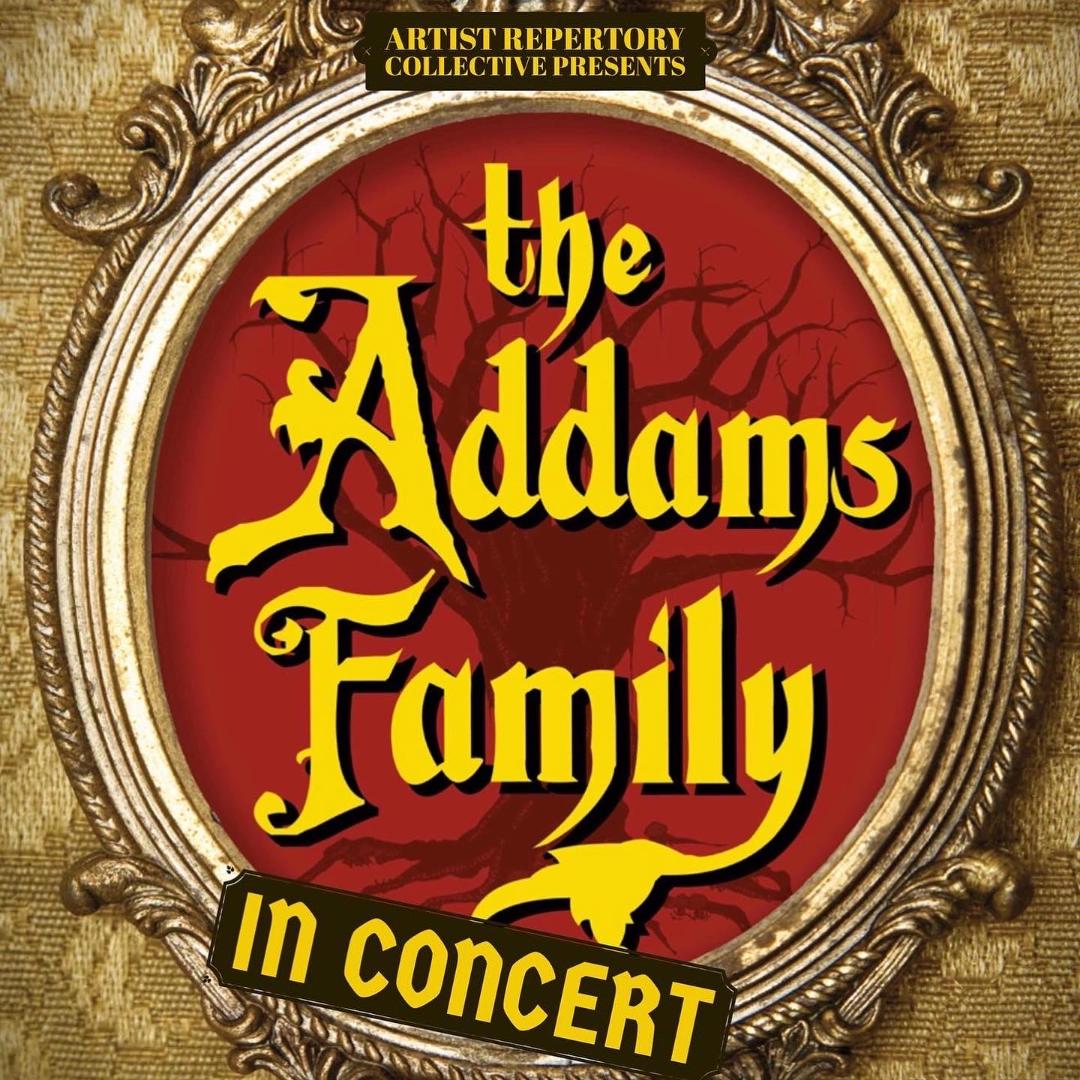 On October 22, 23, and 24 enter the creepy and kooky world of the Addams Family. In this family friendly concert you and your whole family can experience ghosts, ghouls, zombies and other creatures that lurk in the night from the safety of your socially distanced seat. The event held at Bay Shore Church's Community Hall will feature music from The Addams Family musical and incorporate projections and audience interaction. The show will take the audience on a journey into the darkness, but fear not there will be flashlights. During the concert audience members will enjoy a spooky experience becoming beloved members of the Addams clan and explore the mysteries of family and the power of love with songs familiar and new.
TICKETS:
Adults: $20
Children (12 and under): $15
COVID-19 Information:  
All cast and crew are fully vaccinated. As is required in many Southern California theatres, audience members are expected to be vaccinated and wear facial masks that cover their mouth and nose while inside the building. Bay Shore Church's Community Hall is spacious and has great ventilation. Social distancing will be observed when seating patrons. Thank you for your cooperation.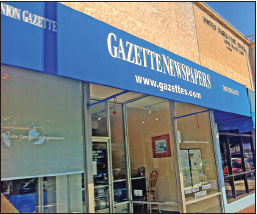 "Children's Theatre of Long Beach is unique in my experience of children's theatre companies…"
—Chris Carpenter, Theatre Critic Grunion Gazettes