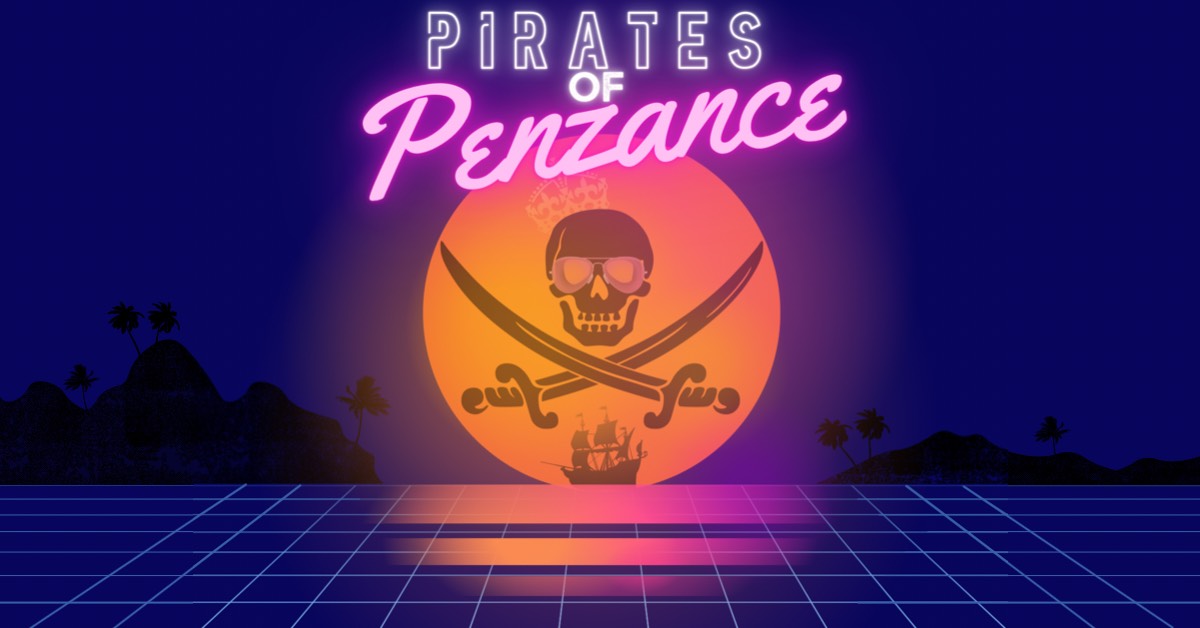 Ahoy Mateys! Do you like pirates? Do you love all things 80's? Or how about live bands? Well then this musical is perfect for you! Our rollicking pirate band is performing a 1980's take on Gilbert and Sullivan's classic 1880's operetta The Pirates of Penzance.
.
It's a tale of love, betrayal, adventure and above all duty. So come join us at he bandshell at Recreation park (701-939 Federation Dr, Long Beach, CA 90814.)
.
Performances are:
Aug. 26th at 6:30pm
Aug. 27th at 6:30pm
Aug. 28th at 6:30pm
.
The Bandshell is equipped with lovely bench seating so individually selected seats are not available for purchase. Rather, tickets are being sold by section.
.
The venue is outdoors, however sitting in pods, leaving space for others and wearing masks is encouraged.
.
We can't wait to sea you there! Arrrrggggghhhh
.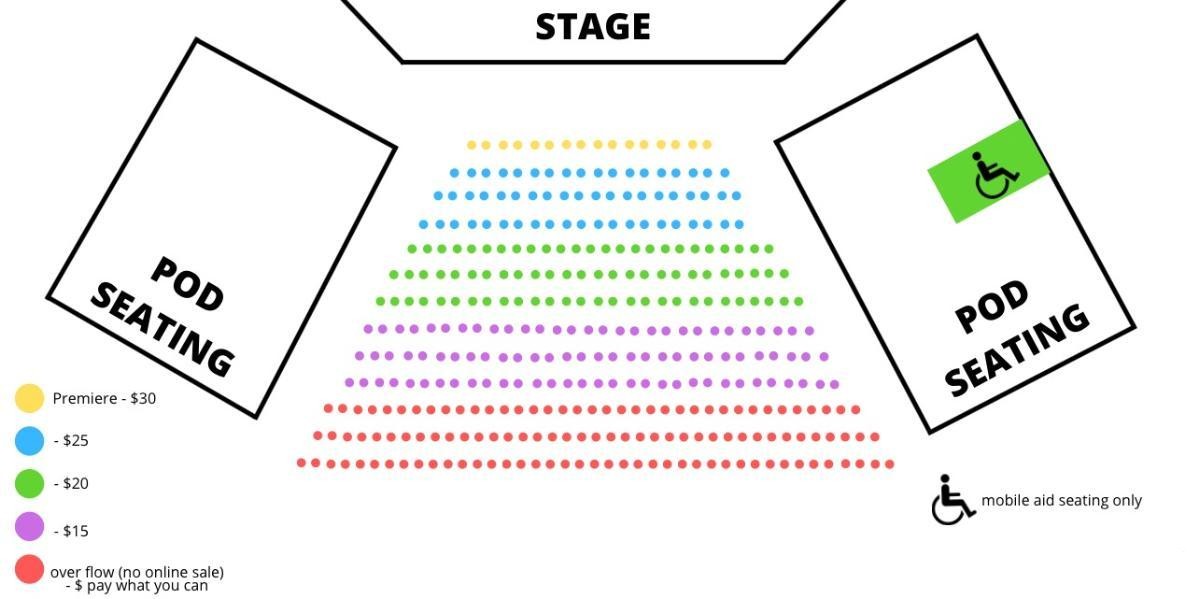 Tickets are available for purchase online until 4:00 pm day of the performance. After that time, tickets will be available for purchase at the venue 30 minutes before curtain.
Friday August 26th 6:30pm
[tc_event id="2091″]
Saturday August 27th 6:30pm
[tc_event id="2106″]
Sunday August 28th 6:30pm
[tc_event id="2154″]